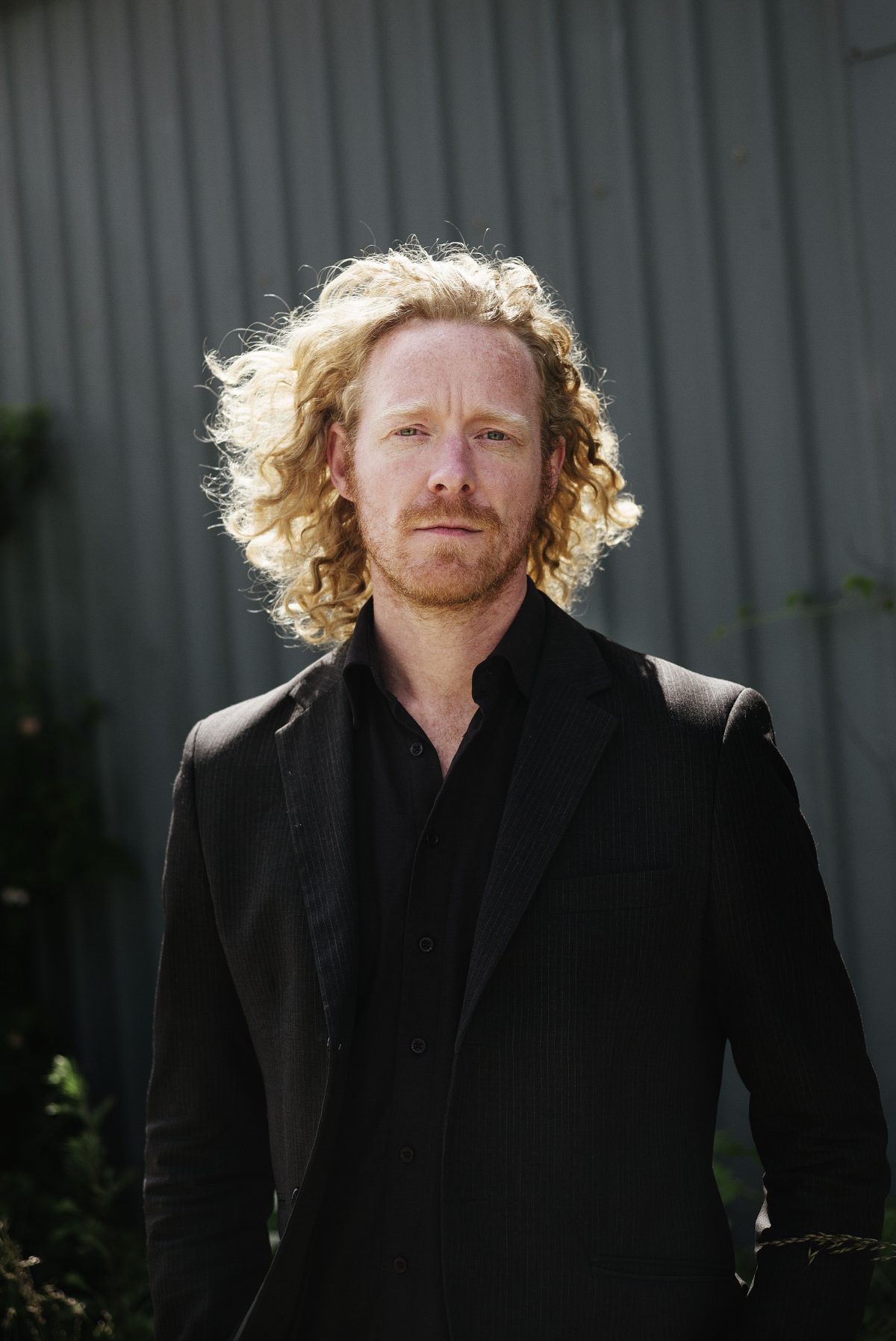 "Simply put, Kristian Harting writes some of the most gorgeous music I've ever heard." – Chip McCabe
Inspired by sufi-music, mali-blues, western low-fi pop and avant-garde Kristian Harting aims to write beautiful songs and music using what is at hand of gritty, noisy, pretty, dirty, smooth, wonderful sounds. Mainly his guitar, voice, circuit-bending, effects-pushing and diverse electronic and acoustic trips. He calls himself being "in a a folky trip hop blues metal universe, dubbing his attitude and approach as "a spiritual journey as well as a physical one. It is my way of communicating freely and truthfully and articulate the ever-changing waves of confusion, emotions, ideas, people, power and surroundings, that is my life."
Kristian started as a kid playing in thrash metal bands a.o. Avoid, featured on the 1992-sampler Fuck you we're from Denmark (Progress Records). Soon he got into songwriting and alternative noisy pop and formed bands Dr. Berg, Solskaer and Tomato, working with musicians such as Jacob Krogholt (Rising, Bjoerst, Withering Surface), Mick Grondahl (Jeff Buckley, Beth Orthon) and Jesper Bo Hansen (Anne Linnet, Ida Gaard) and producers Kim Hüttel (Sort Sol, The Sandmen) and Magnus Groth (Sort Sol, Kira and the Kindred Spirits) resulting in four EP's, two nearly finished albums and touring around Denmark.
In 2004 he formed DreamJockey with Mads Beldring and Jakob Falgren and released the album Wake Up Rock (ToneTribanalet 2006), getting steady airplay on Danish radio and toured Denmark. Evolving into a duo with Mads Beldring, Dreamjockey released Earthquakes, Religion and Heartaches (Divine Records 2011) and began touring in Germany, Sweden, Holland, Belgium, England and Denmark.
Since 2004 Kristian has been playing solo-concerts, bringing him to the USA, England and Germany, been playing bass in bands Siku and The Yes Wave and composed for film and installation art.
visit Kristian Hartings website: kristianharting.dk
KRISTIAN HARTING has released the following records on Exile On mainstream. Click here for PURCHASE: